E-commerce
Accept credit card payments on your own site, use payment gateways such as Paypal or Stripe or sell online via third-party merchant sites like eBay or Amazon .
Each option has its own pros and cons. What's right for you really depends on the specific needs of your business. We'll talk you through the options and then deliver the most cost-effective solution.
Want to sell digital goods (such as eBooks) with secure delivery post-payment? We can help with that as well.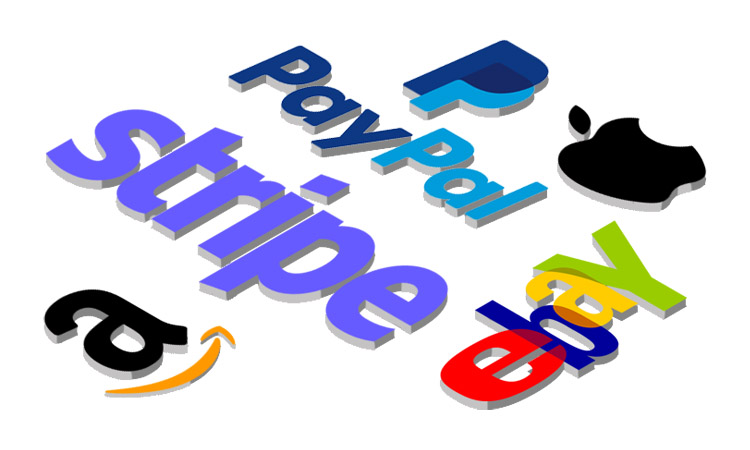 ---
Content Management
Sites that require a developer to update are great for the developer, but less useful to you.
A good Content Management System (CMS) is essential. Generally you'll be pushed towards the biggies like WordPress or Drupal . Undeniably powerful, but sometimes akin to driving a thumb-tack with a sledgehammer - not to mention the ongoing update requirements and security concerns.
We work with a range of CMS solutions, but specialise in bespoke websites optimised for rapid mobile delivery. Want to keep options open for the future whilst building a large, codeless content database? We can help with a Headless CMS system such as Plasmic .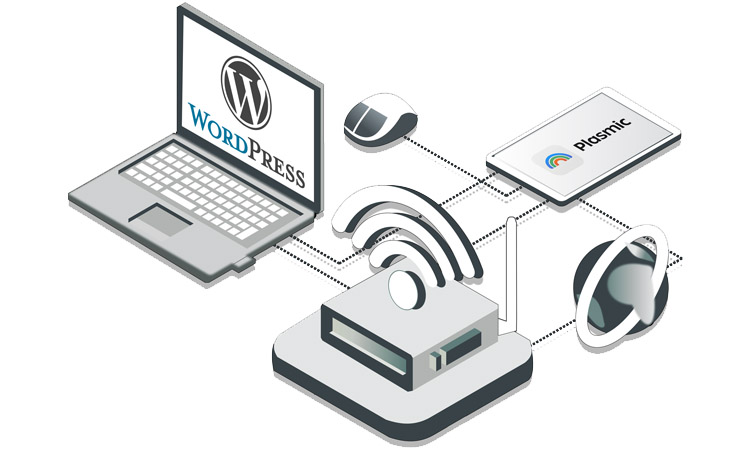 ---
Digital Goods & Print-on-Demand
Got a neat idea for a mobile app to promote your business or a training manual that you'd like to monetise?
We deliver native apps for iOS or Android. Alternatively we can craft cross-platform HTML5 mobile-web apps for any device with a web browser. Want a USB-key app for physical publicity? No problem.
We also facilitate self-publication - transforming your text file into a polished eBook formatted for tablets or eReaders like the Amazon Kindle . Need a print-on-demand physical edition? That's no problem either.